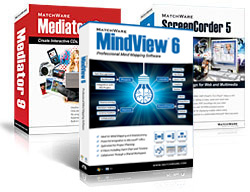 MatchWare's Creative Software Suite is perfectly suited to the requirements of the OCR Nationals in ICT. MindView, Mediator and ScreenCorder help meet the Assessment Objectives of many of the units in this sweeping qualification, enabling students to plan and deliver creative, original, high-end solutions. The MatchWare Suite is a powerful, intuitive tool, increasing chances of success and providing an
inclusive solution
for teachers and students at all levels.
PLAN IT! With MindView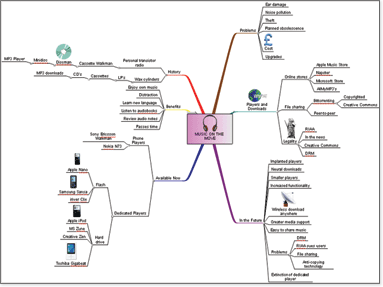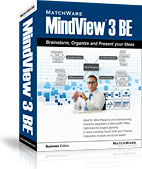 MAKE IT! With Mediator 9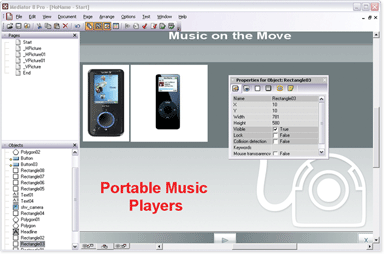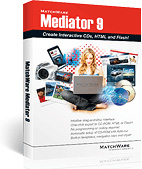 SHOW IT! With ScreenCorder 5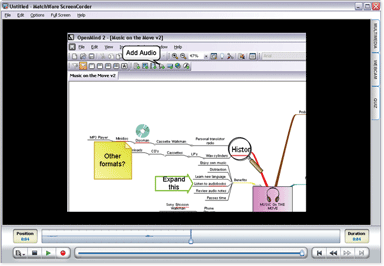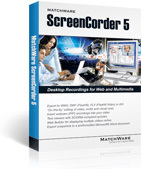 :: Back to top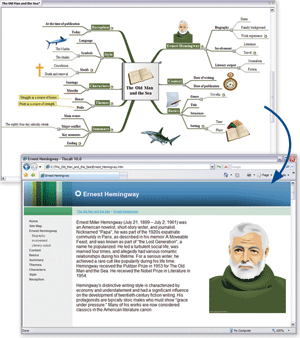 Unit 1: ICT in Business

Students are required to make a business presentation
MindView is ideal to brainstorm the presentation and then
include text, graphics, audio and even video files
Export your Mind Map to Mediator 9 to create high-end,
content rich, show stopping presentations
Unit 2: Web Creation

Students are required to design and create a multimedia website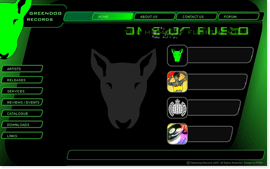 Unit 4: Design and Produce Multimedia Products

Students are required to collate examples of multimedia,
then design and make their own
MindView stores multimedia content in an accessible, interactive Mind Map
MindView produces comprehensive brainstorms, timelines
and storyboards
Transfer to Mediator to create a high-end, interactive, multimedia product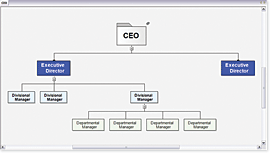 Unit 12: Work Experience in IT

Students are required to document their workplace and tasks
Show the structure and roles of the workplace with Mind Maps
Create fully annotated work flows and time plans
Unit 13: IT Systems and User Needs

Students are required to install and configure operating systems, applications and macros
ScreenCorder is the perfect teacher tool for demonstrating complex on-screen processes
Record the process, add notes and images to highlight key points
Perfect for review and recall, invaluable for assisting SEN and EAL students
Embed quizzes and navigation menus directly in the show
Unit 23: Creating Video

Students are required to design and create a video clip
MindView creates an intuitive framework to document the development process
Attach Flash, graphics, text, audio and video, to create a rich, streamlined storyboard, ready for action!
"Flexible and intuitive, MindView allows the creation of all kinds of resources to enhance learning and increase personal productivity for teachers and students. The Timeline and Outline views enhance what was already a great program. Seamless integration into Word, PowerPoint, HTML and Mediator make it a must for project-based learning activities. I recommend all schools provide it for their students."

Paul Bradshaw, Senior Effectiveness Officer, ICT and Global Learning, Liverpool City Council

:: Back to top