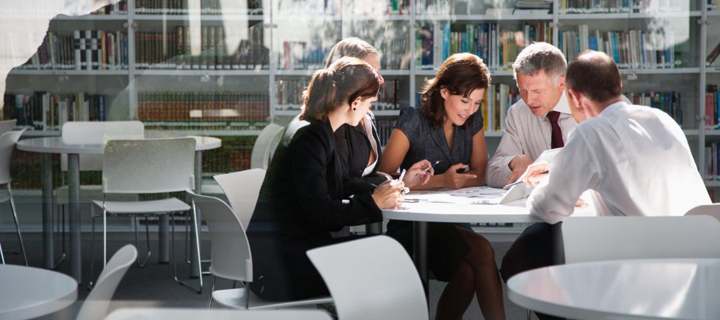 July 6th, 2020
Name:
Ulrich Mayer
Title:
Chief Sales Officer
Industry:
Software Development
Employees
180
---
Dear CEO and COO,
After the first promising trial run today, I would like to recommend we start the process of acquiring user licenses for MeetingBooster from MatchWare. From my experience of using it, I can really say that the tool has saved me a lot of time.
For me, improving our meeting culture and increasing the efficiency of our meetings and their preparation and follow-up is not linked to the participants themselves. The tool cannot enforce good participant discipline, but it does reduce the work resulting from a meeting for the moderator as well as the participants.
When considering that the moderator alone needs about 1 hour extra per meeting for preparation, follow-up and task tracking when using Word and Excel rather than a dedicated meeting management tool, my own yearly savings (at an hourly rate of 48.08 €) can clearly be seen from the table below.

And that cost-benefit calculation is only for "my" meetings!
Although our IT department initially opposed the idea of using this tool because they did not fully understand its purpose, they are now in full agreement.
Our CIO also investigated the On-Premise installation option, which would allow us to install the tool internally on our own computers. This is an important selection criterion for me, because it means we would keep ownership of our data. The integration with Outlook via a special plugin makes the distribution and tracking of tasks extremely efficient. And it only takes a few clicks to generate the minutes. What more would you want?
Thank you for your support!
Best regards,
Ulrich Mayer
Chief Sales Officer
---