MindView mind map software increases productivity.
MindView's mind map software is a helpful tool to create diagrams of relationships between concepts, ideas or other pieces of information.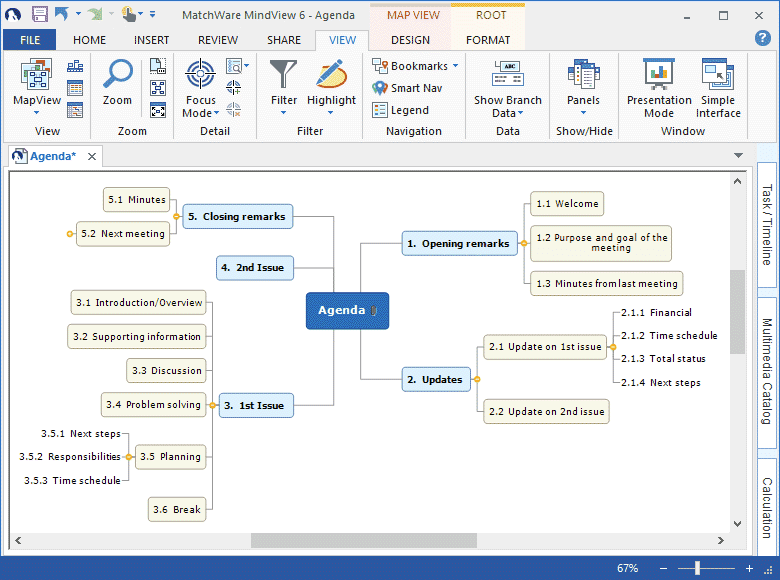 Visualize ideas quickly and easily with MindView, a professional mind mapping software application. Make meetings more productive, accelerate project planning and turn ideas into action faster with MindView!