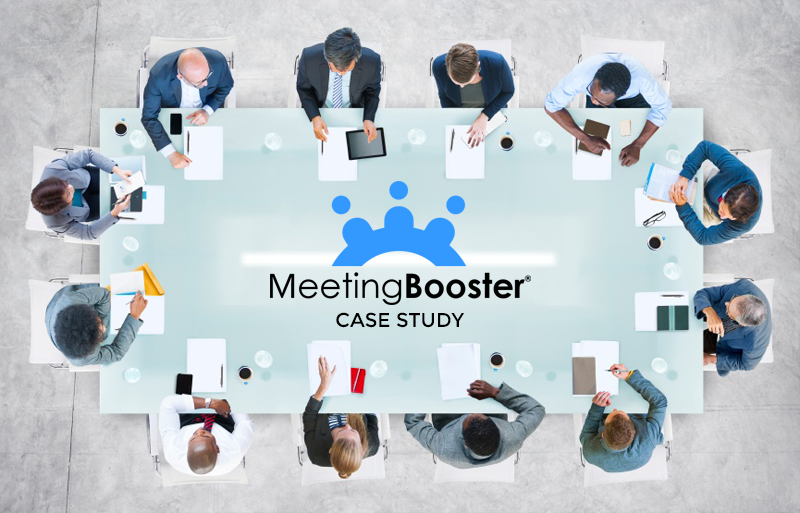 Case Study – Enfouibec Optimizes The Management of its Meetings with MeetingBooster
September 18th, 2017
What tool did you use previously for the management of your meetings?
After receiving emails from the other directors and department managers with their discussion topics, I prepared the meeting agenda in a Word document. This meant I had to spend quite a lot of time copying information from the emails and retyping it in Word.
How did you track your tasks before MeetingBooster?
Each attendee wrote down their own tasks (on a piece of paper or in a Word document). I had no easy way of checking if the tasks were completed or not. If a task was late, I often obtained the reply: "I have forgotten", or "I had not made a note of that task".
---