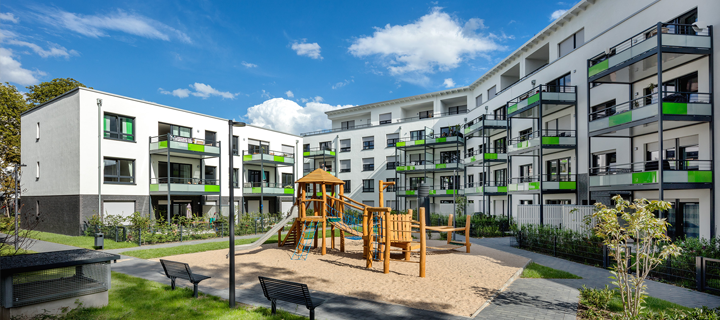 MeetingBooster Case Study – Düsseldorfer Bau- und Spargenossenschaft eG (DüBS)
October 10th, 2019
The company
The Düsseldorf Construction and Savings Cooperative (Düsseldorfer Bau- und Spargenossenschaft eG or DüBS) has been in existence for 70 years. It now owns and manages around 1,800 residential units representing over 110,000 square meters of living space throughout Düsseldorf, including in the districts of Flingern, Eller, Lierenfeld and Lichtenbroich, as well as approximately 2,500 square meters of commercial space. It currently has about 2,500 members, and the number is increasing! DüBS offers attractive living space in interesting locations, apartments of various sizes, terraced houses and commercial space.
What are your responsibilities at DüBS?
Organizing committees (meeting planning and follow-up, scheduling, preparation of discussion topics, etc.), project work in various areas, human resources, office organization, event planning (predominantly internal).
---