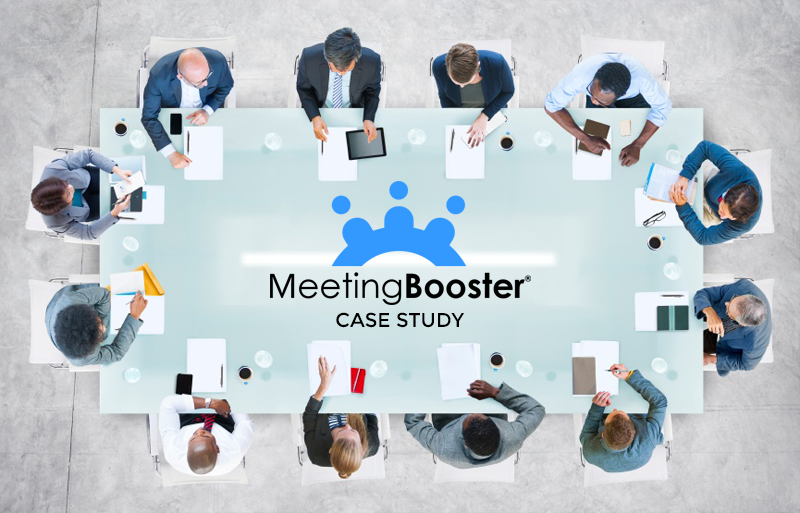 September 18th, 2017
"MeetingBooster has entirely fulfilled our expectations. Our meetings and the corresponding activity tracking can be handled more efficiently and cost-effectively with the use of MeetingBooster now and into the future.
We can recommend MeetingBooster to anyone who is looking for an easy-to-use and efficient meeting management software solution."
Mareike Thiel
Executive Assistant to the CEO
Click here to read/download the Case Study!
---