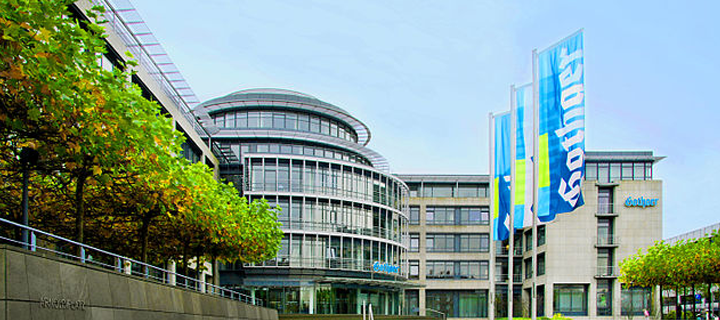 Case Study – Gothaer Risk-Management GmbH
October 15th, 2020
Company
Gothaer Risk-Management GmbH is a wholly-owned subsidiary of Gothaer Allgemeine Versicherung AG. The company's purpose is to advise Gothaer's commercial and industrial teams and external customers on all topics relating to technical and organizational risk management. The focus is on remediation of environmental damage, recording, assessing and advising on mitigating risks related to fire, natural hazards, product liability and product recall, environmental liability and damage and company fleets. In addition, we offer valuations of commercial buildings and production facilities.
How long have you been using MindView?
I have been using MindView for about five years.
---